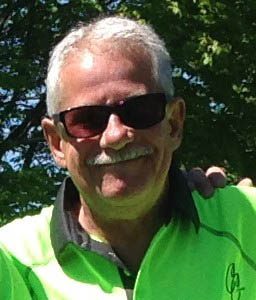 Bryan Powers
President
As a founding member and Managing Director of H.E.L.P. Safety Services since its inception, Bryan brings his 18 years of health & safety and labour relations experience with the Ontario Ministry of Labour to the corporation. Beginning as a H&S Inspector in Northern Ontario, he moved to the Toronto area in 1982 as an Industrial Relations/H&S Advisor to the Assistant Deputy Minister.
Prior to leaving the Ministry of Labour in 1997, he was the Provincial Mediator for Health and Safety Mediation Services, responsible for health and safety dispute resolution services in Ontario on behalf of the Minister of Labour, and policy development for the Province's H&S Mediation Service.
Now in its 20th year of operation, Bryan's vision for a fully comprehensive OH&S Consulting firm made up of industry professionals and specialists has been realized. H.E.L.P. Safety Services provides industry leading service to clients all over Ontario and across the country.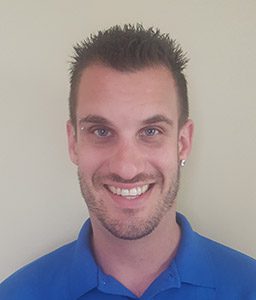 Craig Powers
Training Coordinator / Business Development
Craig came to H.E.L.P. Safety Services after graduating from the University of Guelph with honours, in Marketing Management. While originally focused towards marketing and business development, Craig fast became more involved in Health & Safety and started out as a Jr. Consultant assisting on sites and developing first hand work experience in the field. Now the training coordinator here at H.E.L.P. Safety Services, Craig is responsible for arranging, developing and supervising all of our clients' H&S training initiatives and needs. Craig is currently working towards achieving his national CRSP designation and is currently completing an Environmental and Occupational Health & Safety program through the University of Fredericton.
"There is a sense of pride and accomplishment gained from working in this industry. Few professions can return home each and everyday knowing that what they did, may be the reason someone else returned home safely to their family members."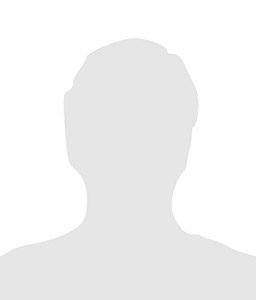 Guy Binmore
Health & Safety Trainer
Guys brings a wealth of experience and knowledge to H.E.L.P. Safety Services through his many years with Ontario Ministry of Labour. Guy is a passionate trainer committed to not only educating workers about the hazards surrounding their work, but also ensuring they have the knowledge and understanding to work safely and keep themselves and their peers safe at all times.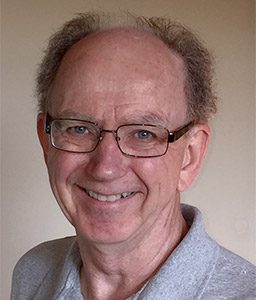 Jim Farmer
P. Eng. – Sr. Engineering Consultant
Working with HSS since 2001, performing Pre Start Health and Safety Reviews, providing Guarding Design and Safety Device Integration and Design services, as well as plant wide safety and risk assessments.  A Professional Engineer for 34 years, with experience in plant engineering, machine design, production control and legislative compliance. Specializing in Safety and Production.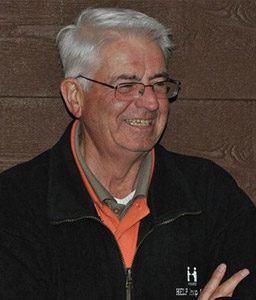 John MacLean
Safety Consultant
My first awareness of the importance of safety in the workplace came at age 19 when I joined the navy and worked as an aircraft technician on an aircraft carrier flight deck which is one of the most dangerous areas to work on any naval ship.  We were highly trained on safe work practices and personal awareness of the hazards involved and of the safety rules to protect us.   Concern for safety continued as I worked in the aircraft industry for over a decade, in both corporate and airline capacity.  The opportunity to work as an industrial safety inspector for the Ministry of Labour was a natural continuance of making safety my focus. My familiarity with Government legislation and regulations made my transition to a safety consultant with Help Safety Services a positive one.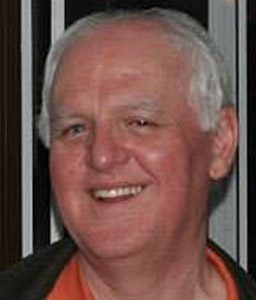 Kevin Corrigan
Safety Consultant / Trainer
Kevin is an intuitive individual with the ability to lead, teach and motivate. Kevin has maintained a number of important OH&S roles throughout his career before joining H.E.L.P. Safety Services in 2011. Kevin is a very capable trainer, auditor and supervisor with a wealth of experience in each area.  Kevin represents professionalism in all the he does, believes strongly in a culture of safety and the need to promote it and all the while, maintains a friendly and personable disposition that allows him to connect with workers and managers alike.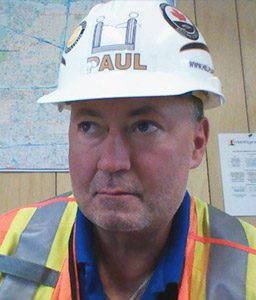 Paul Rudelic
Safety Consultant
Paul is a CHSO who has long been committed to learning all there is to know about occupational health & safety and has done much of this by involving himself in every facet he can. With a background that spans across numerous industries, Paul has a great deal of experience dealing with various requirements from electrical, to OH&S, to building code, etc. Paul brings a drive to H.E.L.P. Safety Services that is not only recognized by our organization, but by our client's organizations, as well.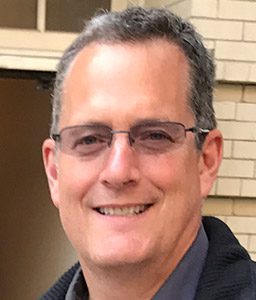 Robert Downie
Safety Consultant

After 34 years in the law enforcement field Robert Downie brings a wealth of legislative and investigative  experience to H.E.L.P. Rob is very much looking forward to diving into OH&S headfirst and has long believed that workplace safety does not happen on its own. It takes effort on everyone's part, but the payoff is immediate and long lasting.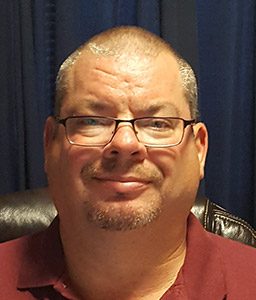 Warren Crawford
Safety Consultant
Warren has been with H.E.L.P. Safety Services since 2005 as a Safety Consultant and is commonly focused on the construction industry. Warren actively audits and reviews various sites throughout Ontario and works directly with Site Supervision to bolster health & safety culture, and ensure corporate legislative compliance.
Warren takes pride in knowing that through the assistance of each person at H.E.L.P. Safety Services, our clients' workers are able to work safely each day and go home to their families.