Bryan Powers
President
Now in operation for over 20 years, Bryan's vision for a fully comprehensive OH&S Consulting firm made up of industry professionals and specialists has been realized. H.E.L.P. Safety Services provides industry leading service to clients all over Ontario and across the country.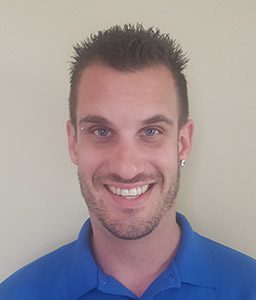 Craig Powers
Training Coordinator / Business Development
Craig came to H.E.L.P. Safety Services after graduating from the University of Guelph with honours, in Marketing Management. With an original focus towards marketing and business development, Craig fast became more involved in Health & Safety, starting out as a Jr. Consultant assisting on sites and developing first hand work experience in the field and progressing to the position of Sr. Consultant and Training Coordinator. As the Training Coordinator here at H.E.L.P. Safety Services, Craig is responsible for arranging, developing and supervising all of our clients' H&S training initiatives and needs. In addition to his progression within the organization, Craig has a certificate through the University of Fredericton inEnvironmental and Occupational Health & Safety and as of 2019 was recognized by the BCRSP as a Canadian Registered Safety Professional (CRSP).
"There is a sense of pride and accomplishment gained from working in this industry. Few professions can return home each and everyday knowing that what they did, may be the reason someone else returned home safely to their family members."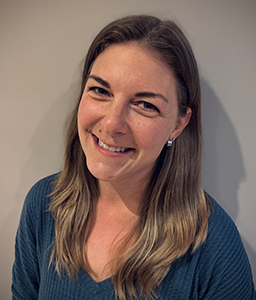 Alana Wetering
Safety Consultant
Alana, a recently certified Canadian Registered Safety Professional (CRSP) has been with H.E.L.P. Safety Services since 2020, working primarily as an auditor.  She started her career providing medical standby in the Oil and Gas Industry where an interest in injury prevention was fostered. Alana transitioned into Safety Consulting in 2013 working in Alberta and Ontario.
Alana believes positive health and safety can be cultivated in any workplace through teamwork and support of the safety culture in daily operations.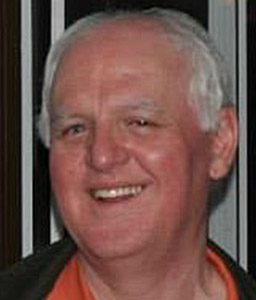 Kevin Corrigan
Safety Consultant / Trainer
Kevin is an intuitive individual with the ability to lead, teach and motivate. Kevin has maintained a number of important OH&S roles throughout his career before joining H.E.L.P. Safety Services in 2011. Kevin is a very capable trainer, auditor and supervisor with a wealth of experience in each area.  Kevin represents professionalism in all the he does, believes strongly in a culture of safety and the need to promote it and all the while, maintains a friendly and personable disposition that allows him to connect with workers and managers alike.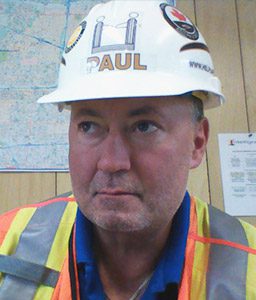 Paul Rudelic
Safety Consultant
Paul is a CHSO who has long been committed to learning all there is to know about occupational health & safety and has done much of this by involving himself in every facet he can. With a background that spans across numerous industries, Paul has a great deal of experience dealing with various requirements from electrical, to OH&S, to building code, etc. Paul brings a drive to H.E.L.P. Safety Services that is not only recognized by our organization, but by our client's organizations, as well.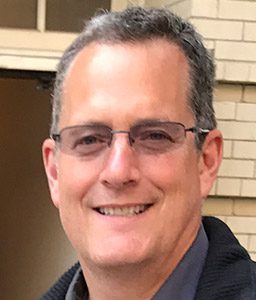 Robert Downie
Safety Consultant / Trainer
Since transitioning to OH&S after 34 years in the law enforcement field Robert Downie has become integral to the H.E.L.P. Safety team. Rob has effectively parlayed his legislative and investigative experience to the field of occupational safety becoming not only a respected auditor and site coordinator but has also become a capable and skilled instructor of various OH&S training curriculums.
Rob has long believed that workplace safety does not happen on its own and he has thoroughly enjoyed the opportunity to play a greater role in the demonstration and promotion of workplace health and safety.
"It takes effort on everyone's part, but the payoff is immediate and long lasting."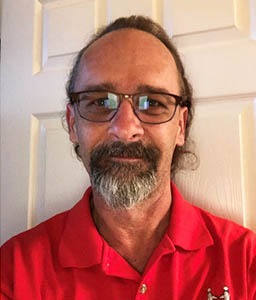 Wayne Derbyshire
Safety Consultant
Wayne has been consulting with H.E.L.P. Safety Services since 2018, and has 30 years experience with Health and Safety and System Management. Wayne has experience and insight of the construction sector and brings this considerable knowledge to his consulting endeavours. Having additionally guided several organizations through the 5 year Safety Group programs, this diversified experience allows Wayne to provide our clients with value added safety solutions, for continual improvement and compliance in their corporate OH&S programs.